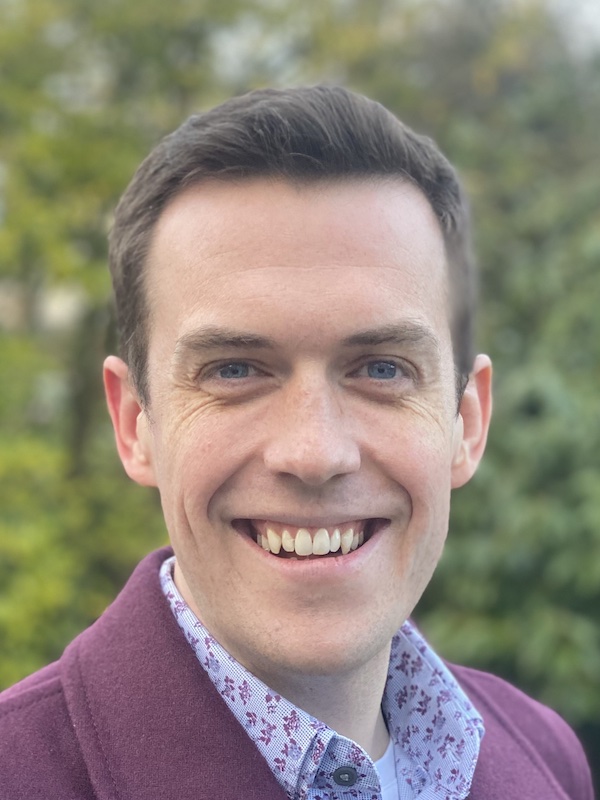 Dr Tim Barrett is seeking re-election as a Labour Party councillor for Brentwood South, pledging to ensure that there is always an effective opposition on Brentwood Borough Council, challenging the administration and making the case for value for money from the Council.
Dr Barrett, who has served as a Councillor for Brentwood South since 2019 and is the Leader of the Labour Group on the council, says that despite being in opposition, he has successfully delivered real change for local residents including setting the first Borough-wide target for achieving carbon net zero, making the Council deliver affordable and social housing in its developments, and new approaches to support the future of the Brentwood Centre.
Tim said:
"I have supported residents on everything from housing issues to flytipping, anti-social behaviour to planning problems.

This has occasionally been challenging but always rewarding.

I will continue to be a voice for local residents in raising the concerns they have over inappropriate development in Brentwood South."
Dr Barrett says that the council currently seems focused on bringing in income, rather than delivering value for money.
Tim added:
"This needs to change. I believe a councillor's first priority is improving the life of local residents and delivering services that will make a difference. Therefore, as the council makes efforts to balance the books in light of continued funding cuts, it should focus heavily on maintaining the services and activities that really matter to the people of Brentwood. This means reflecting the best of what the council can do, rather than cutting services without consideration."
Dr Barrett grew up in Brentwood, attending St Peter's School in South Weald and what was then the Hedley Walter High School. At Imperial College London he completed an MSc and PhD in Organic and Medicinal Chemistry. He volunteers with the Scouts, and commutes daily, working in scientific research for the discovery and development of cancer treatments for a major pharmaceutical company.
Ingrave Road resident Richard Carter said:
"Tim has been a great local councillor and always engaged in the issues that affect our community. With the challenges ahead for Brentwood, we need him back as our local Councillor."