Oliver Durose to stand as Labour candidate for Brentwood & Ongar
Oliver Durose has been selected as Labour's candidate for the Brentwood and Ongar constituency to stand in the general election on 12 December 2019.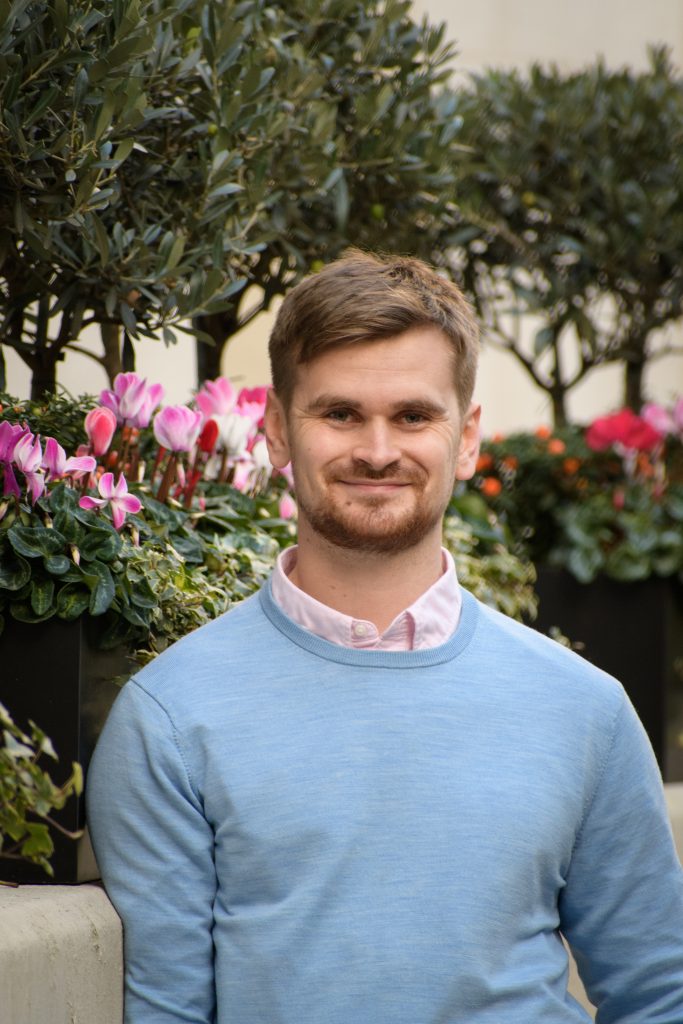 Oliver grew up in Brentwood, attending Shenfield St Mary's School and KEGS. He then went on to study Politics at the University of Exeter before studying Political Theory at the University of Oxford.
Having since moved back to Brentwood & Ongar after university, he is now working as a researcher for a Labour MP. In his job, he specialises in criminal justice reform, fighting for a more equal and inclusive education system, and ending the Hostile Environment.
Oliver Durose comments:
"I am proud to have been selected as Labour's candidate for December's general election. I've lived in Brentwood and Ongar since I was 5 years old. I've seen how Tory cuts have decimated our local services. It doesn't have to be like this. Local people in Brentwood & Ongar deserve real change. And they deserve a local candidate to make it happen."
"This election will decide our planet's future. That's why I'm making a Green New Deal a top priority of our campaign, fighting for more green, unionised jobs and investment in renewables in the area."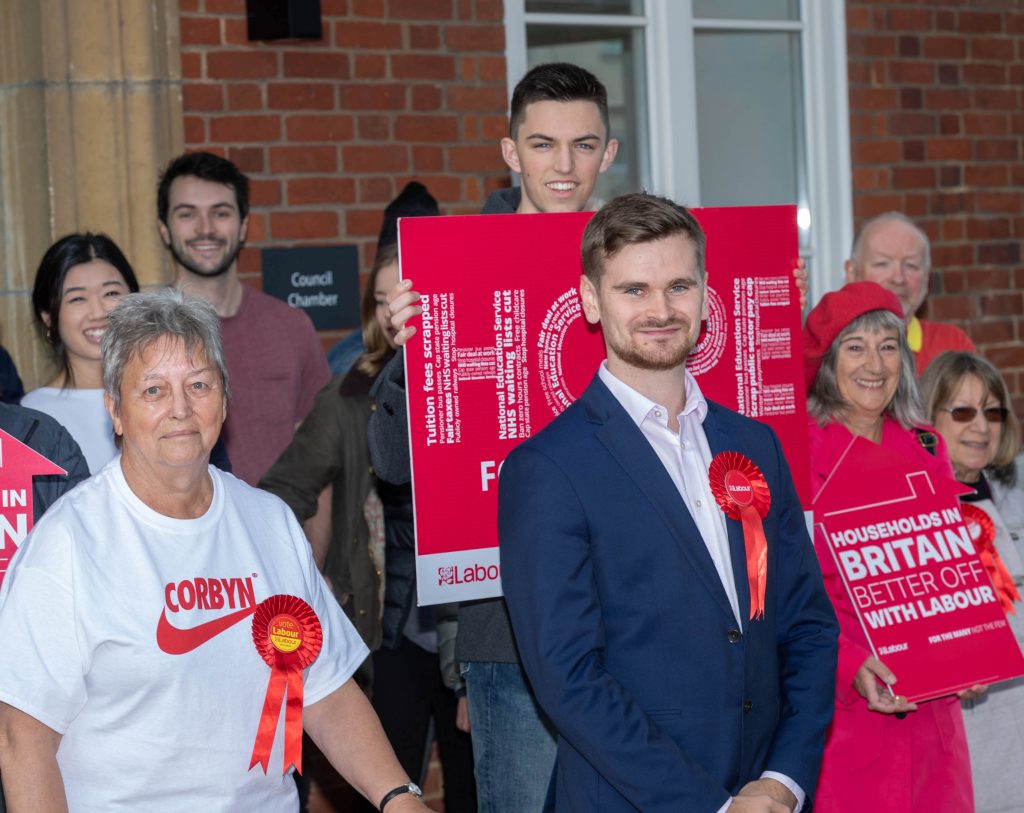 Richard Millwood, Chair of Brentwood & Ongar Labour Party, comments:
"I welcome the selection of Oliver Durose as Labour's Candidate for Brentwood & Ongar for December's general election. As someone who grew up in the constituency, I know that he would do everything he could to improve the lives of local people in Brentwood & Ongar, if he were elected on December 12th. I look forward to supporting him as Labour's candidate."
Ends
---
Notes to Editors Oliver Durose is a Researcher for a Labour MP. He currently lives in Shenfield. Following his A-Levels at KEGS, he studied Politics at the University of Exeter, followed by a Masters Degree in Political Theory at the University of Oxford. For further information please contact: 07388 438029‬