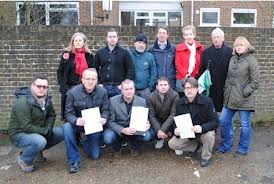 As a minority group on Brentwood Council, our Labour councillors work creatively and constructively to make a difference on local issues.
Labour work with other opposition parties and councillors where appropriate, always engaging in the local interest. Recent examples include joint action on the lack of transparency regarding the William Hunter Way development and the handing over of disabled parking spaces to Barclays Bank.
Our Councillors highlight local issues that need attention and suggest affordable policy to tackle them.
As an example, Cllr Morrissey's work to address fly tipping concerns and unacceptable maintenance of residential areas by the council has featured in recent press coverage: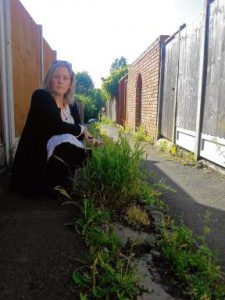 http://www.brentwoodgazette.co.uk/PICTURES-Brentwood-s-flytipping-walk-shame/story-19660071-detail/story.html
http://www.brentwoodweeklynews.co.uk/news/localnews/10494752.Brentwood_in_Bloom_alleyway_protest/
---
---