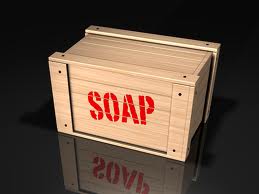 Europe – In or Out?
Britain is stronger in Europe. It brings us jobs, growth and investment whilst protecting workers and consumers.
We are a proud trading nation with almost half of our exports going to EU countries– worth £227 billion last year to the economy and receive on average £26.5 billion of investment every year from EU countries. Future EU trade could create 790,000 more jobs by 2030 by opening up markets in digital services, energy and tourism.
Companies from all over the world choose to build their offices and factories plus recruit staff here because we are a gateway to the single market. It makes us a major player in world trade – thanks to access to 500 million consumers. Leaving risks investors taking their businesses and jobs elsewhere.
EU membership gave British workers' minimum paid leave, rights for agency staff, paid maternity and paternity leave, equal pay, anti-discrimination laws, and workforce protection when ownership changes. An average family saves around £450 a year through lower prices, from being part of the biggest consumer market in the world.
The EU can be improved and that means staying, having a voice, not being spectators. Norway, outside and without a say, has to adopt nearly all EU law in return for access to the single market.
The challenges ahead are global: like climate change, terrorism and cross-border crime. We are better off working with our neighbours to solve these.
For our future jobs, investment, trade, security and addressing the global challenges ahead – I'm in for Britain.
Cllr Gareth Barrett
Labour Leader