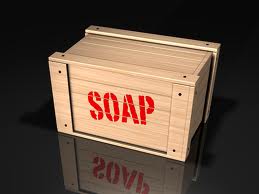 A&E delays are in the news this week, with the figure doing the rounds that performance sank to a new low in the latest stats published for February. What do you think the root cause for this is? Do you think the general public should be worried?
Simple answer? Yes.
……..although the right wing media is determined to convince you otherwise, with zero support for our incredibly hard working nurses and doctors and the strikes they have recently been forced to hold.
During the 2015 General Election campaign Labour MPs and councillors warned of the threat to our National Health Service if the Conservatives regained power. After 13 years of Labour government, satisfaction in the NHS was high and waiting lists for operations were low.
After six years of Tory rule the opposite is now true. We only have to look at the action taken by junior doctors recently to see the mess our NHS is currently in.
Of course people should be worried. Regardless of class and money, we all need the NHS at times in our lives and many of us will need treatment for illnesses and accidents. 'Going private', as a colleague mentioned to me last week, means that he will still have to use an NHS hospital, just bypass the queue. When that time comes we need to know our NHS is there for us, surely better that we bring our NHS up to 'private standard' for all, not just those who can pay?
Attacking our national institutions and public workers is a popular Tory pastime. Typically squeezing those who can least afford it while top earners get the rewards.
It's a disgrace.
Mark my words, our local councils and public services are under threat.
Think before you vote on May 5th.
Cllr Julie Morrissey
Brentwood South